What's Your Problem, Man?
Building a Successful UX Process
As a designer,
I fight for the users
UX can be...
Done by anyone, not just designers
Cheap
Fast
Applied to any project
Good UX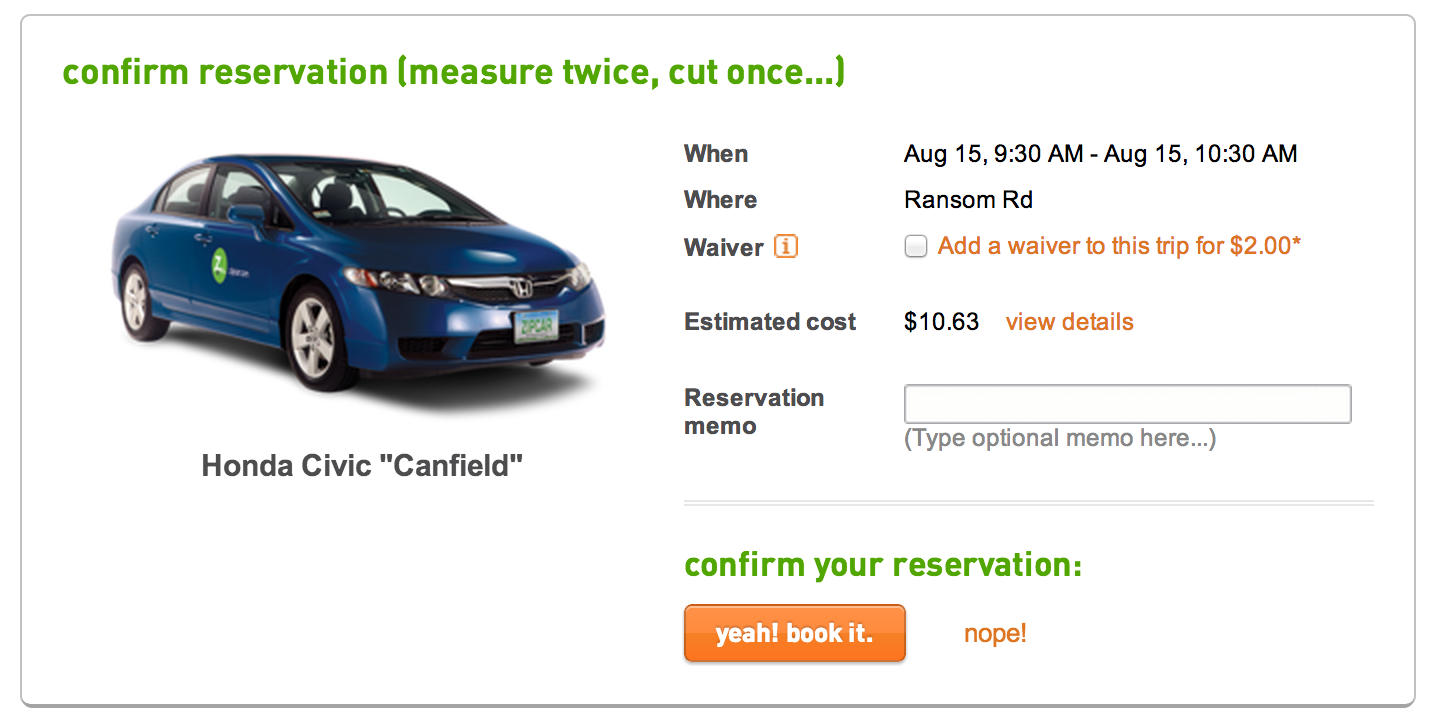 Bad UX
What does a successful UX process look like?
UX Process
Define your problem
Investigate your environment
Identify your users
Design based on their actions
Test early and often
Iterate
Start with problems, not solutions
Post Formats UI
Answering the wrong problem
It's not just a matter of polish, it seems to be a fundamental issue with the concept. — Mark Jaquith
If not post formats...
Then what?
Maybe the problem is...
We lack the tools for elegant and structured content curation
Investigate your environment
Who are your:
Existing users
Target users
Non-users
User investigation tools
Surveys

Interviews
Personas
Design based on their actions
User Flows

Can be simple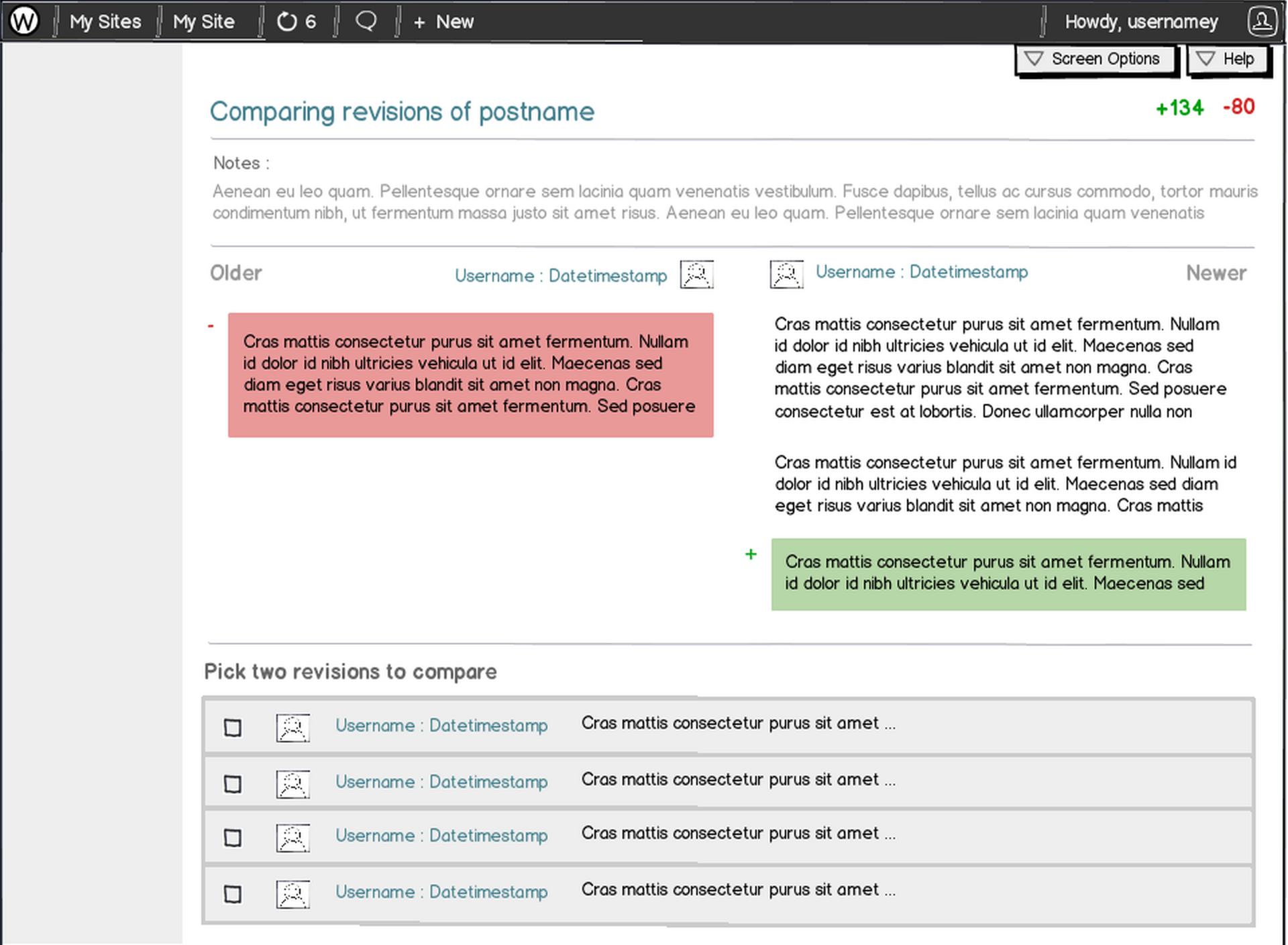 Prototypes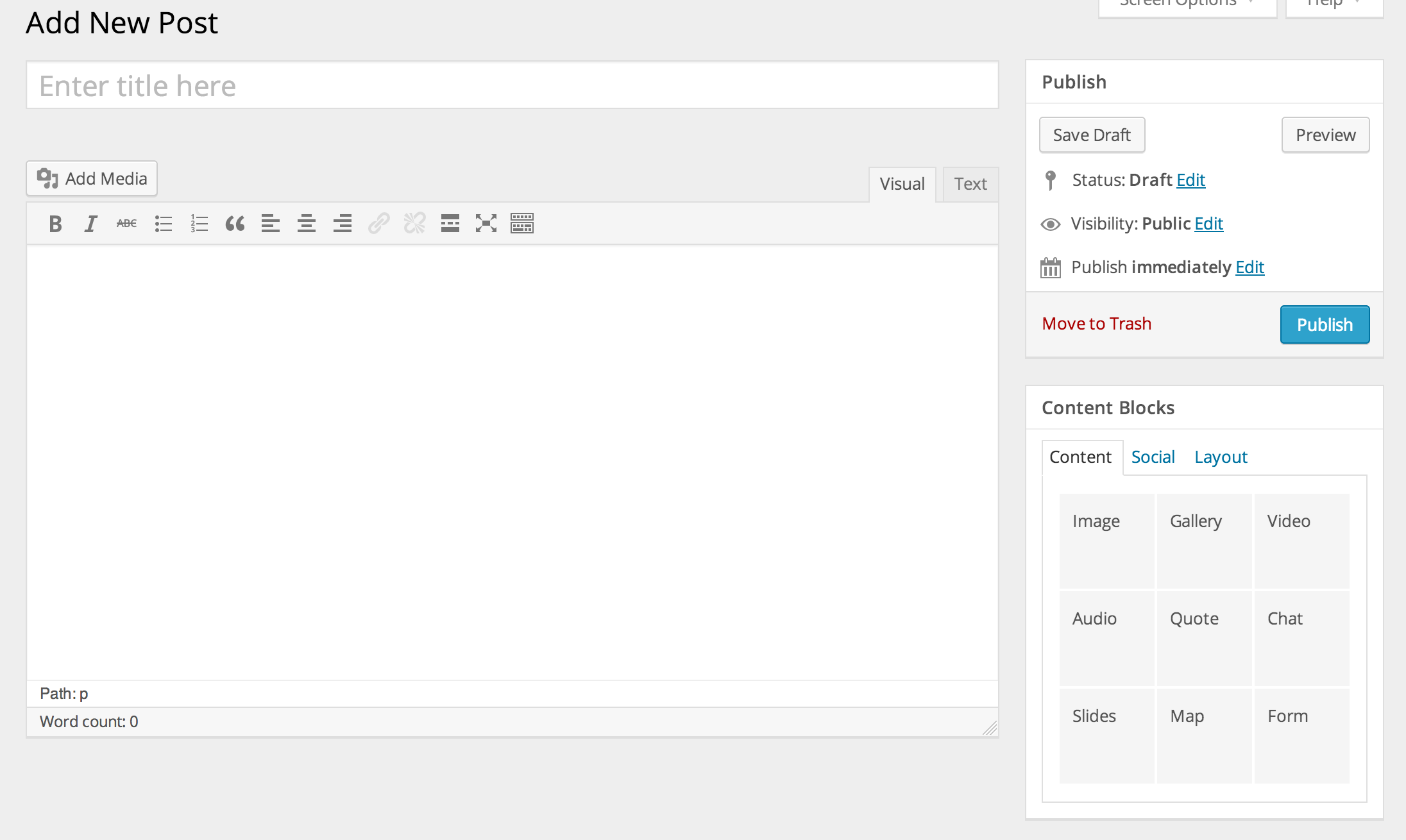 Perfect is the enemy of good
(so just ship something and make it better later)
Bonus round!
UX Development
Bugs bugs bugs